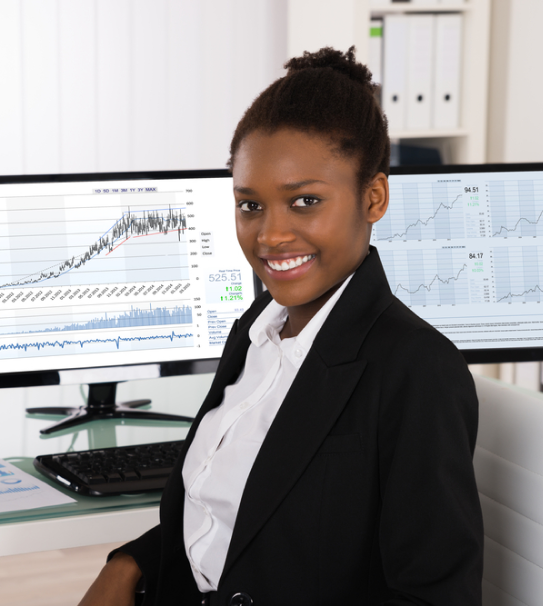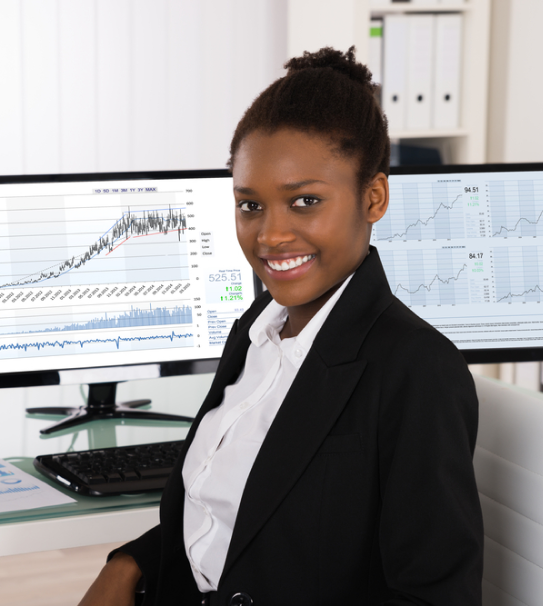 Capsure redefines the customer journey and experience by capturing a multitude of data points every step of the way.

Tracking customer behaviour and activity history
Analyzing thousands of data points to gain insights into changing customer habits and preferences
Segmenting customers for targeting with the right products
Nurturing customers for future upselling and cross-selling

Tracking all customer activity to gain insights into their product offering preferences that will help you design more-tailored product offerings.
Improving your ability bro create personalised product offerings for your target segment.
Improving customer retention through better understanding of their needs
Delivering high value proposition that will boost your profitability and market share.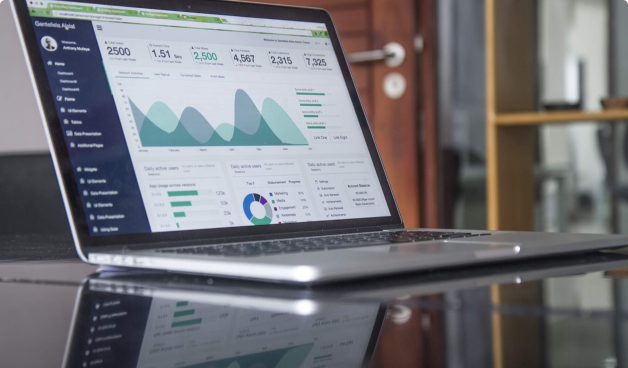 Supported financial products
Loans
Savings
Investments
Life and non-life insurance
Health insurance
Supported financial products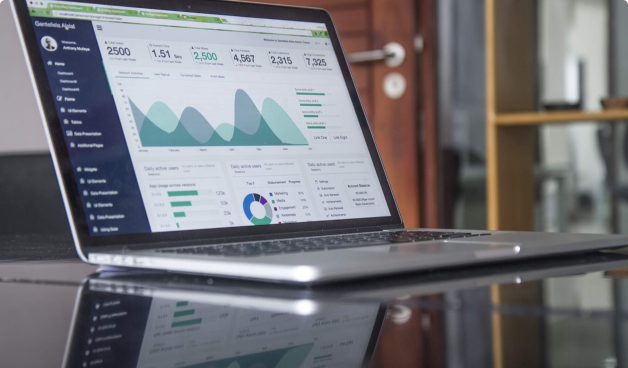 Loans
Savings
Investments
Life and non-life insurance
Health insurance